Ready To Ship #1 (2 pieces total)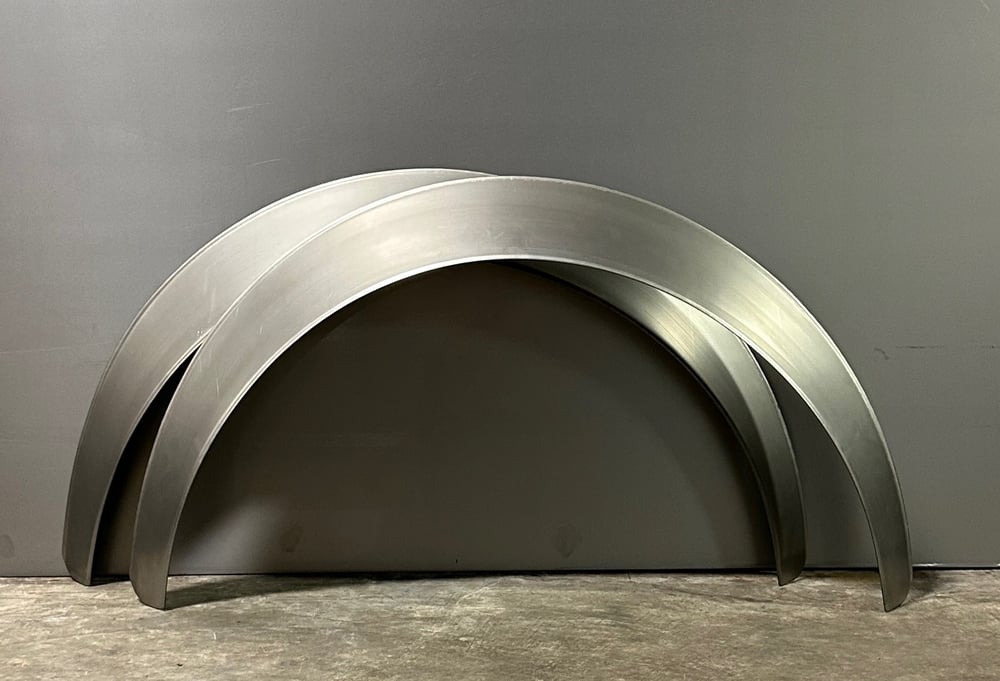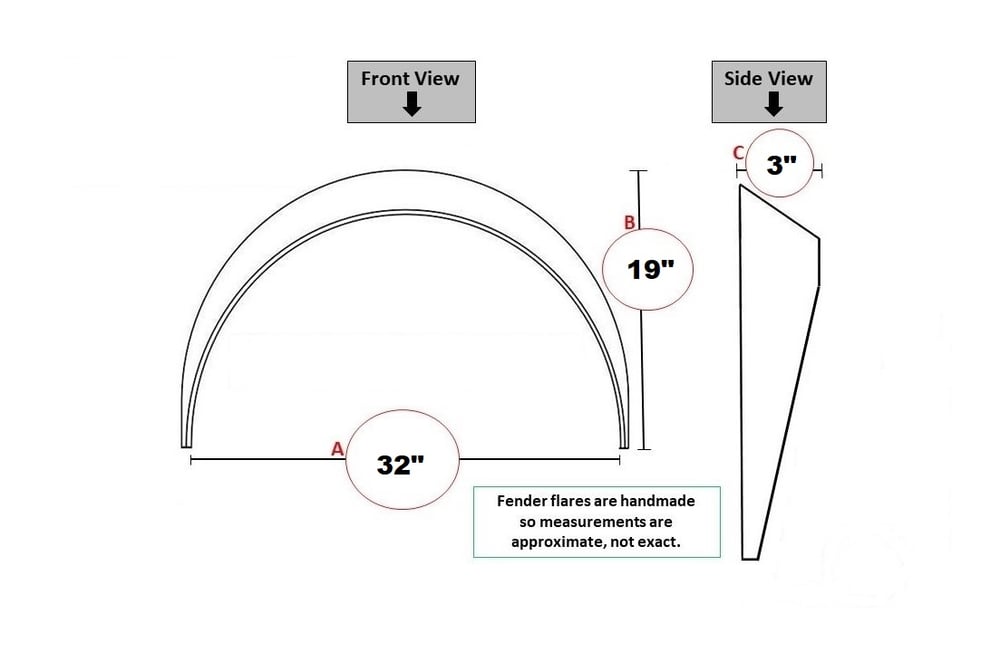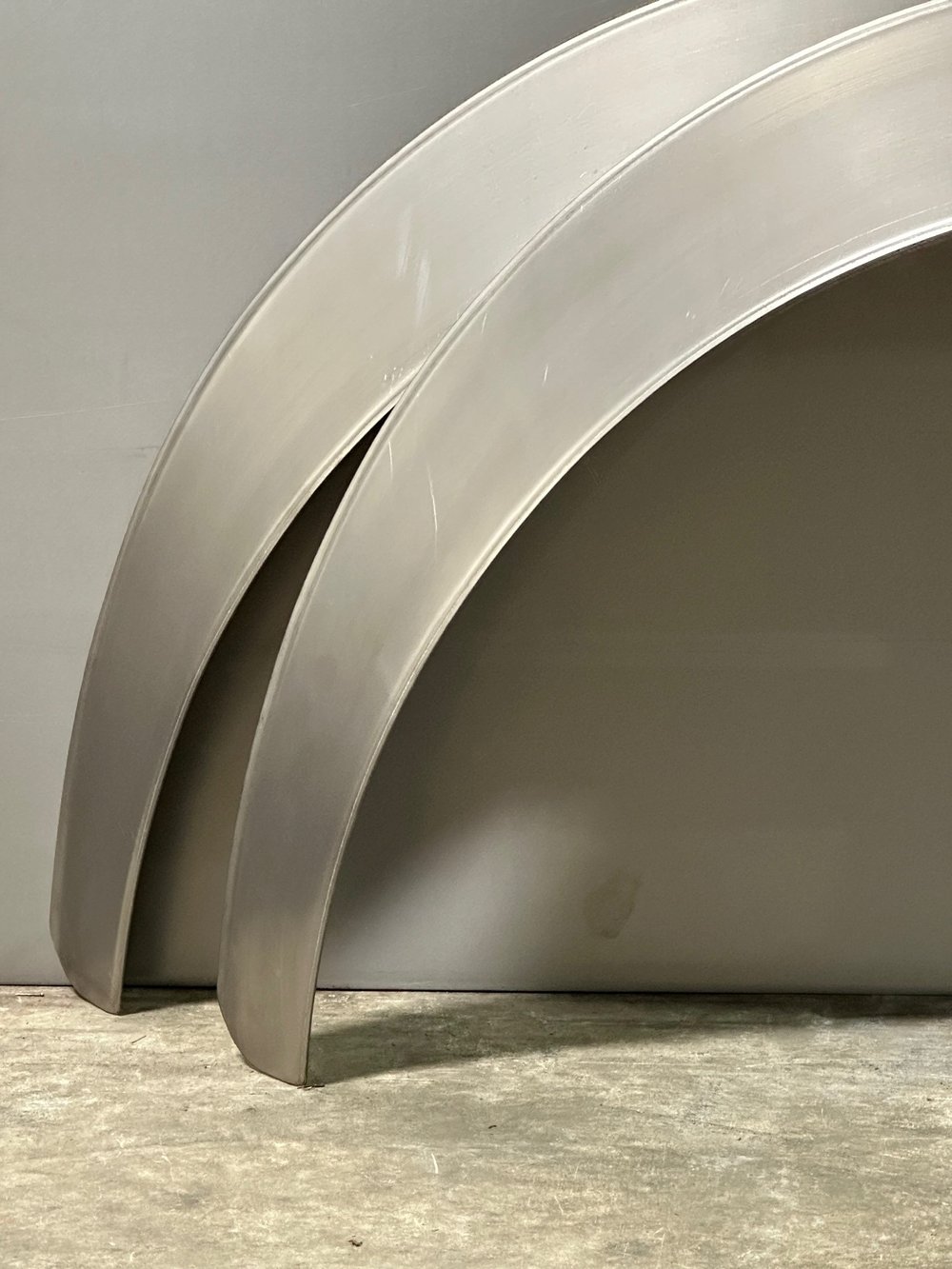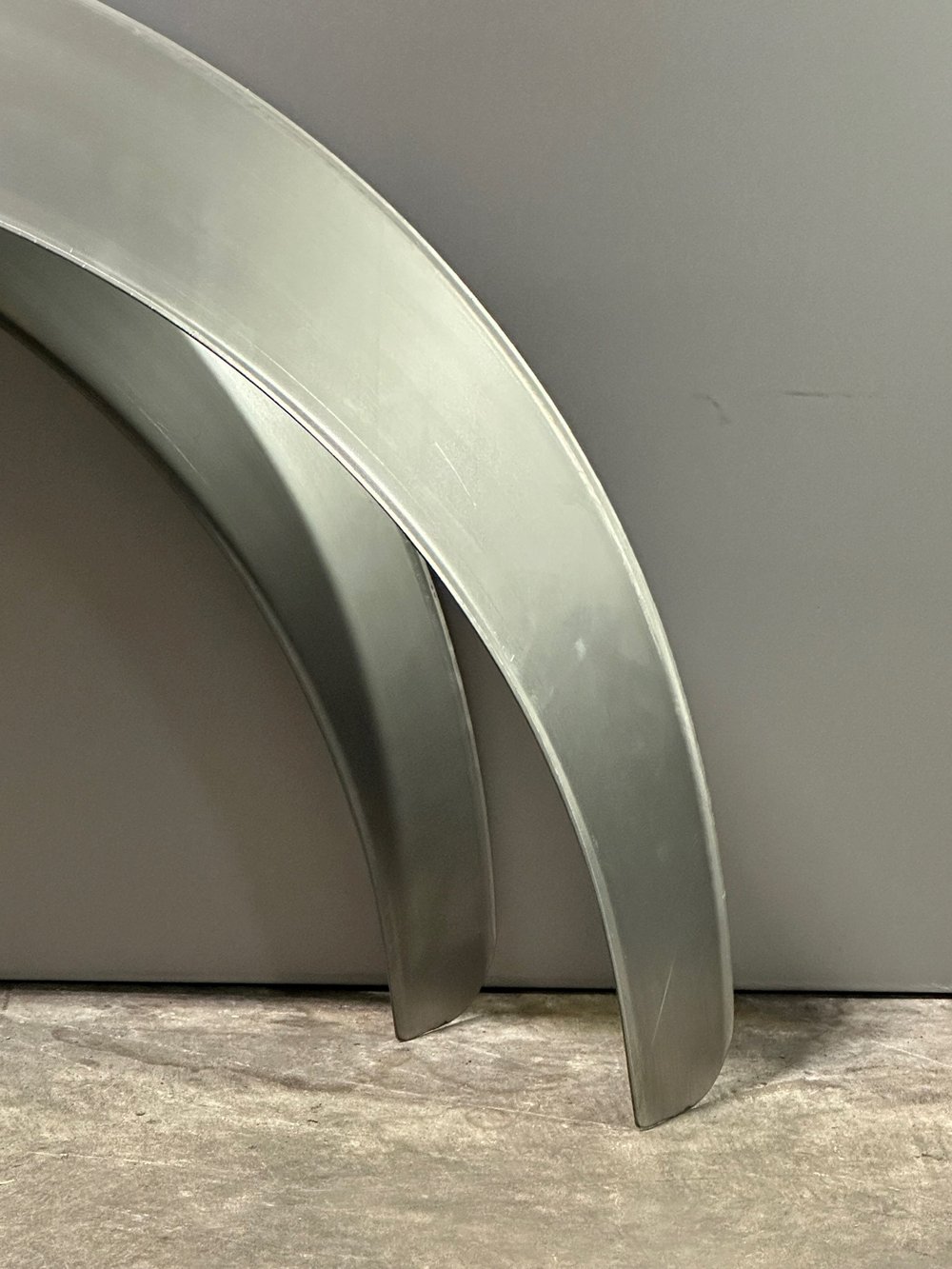 These flares are already made and READY TO SHIP!
FREE SHIPPING to US contiguous 48 states! They will ship out the following business day after you place your order.
*If you order on a Friday, please note that the next business day is Monday.
These Custom Fender Flares are 3" wide and come in a pair (2 flares total) see specs and photos).)
**Disclaimer: Installation of universal flares require fitting and welding. Please review the specs sheet and product description to ensure that these flares are right for your vehicle. It is the customer's responsibility to make sure that the purchased product is compatible with the customer's vehicle, as Ulterior Motives does not issue refunds or accept returns. All purchases made are FINAL. It is also the responsibility of the customer to make sure they install any products they purchase from Ulterior Motives properly. Once your purchase is made, Ulterior Motives is released of any liability concerning the product you purchased. Customers are fully responsible for the modifications they make to their vehicle. It is the responsibility of the customer to make sure installation/use of Ulterior Motives' parts do not cause safety issues with the vehicle or driving. Ulterior Motives parts are made for "Off Road" use only. Ulterior Motives assumes no responsibility or liability for damages resulting from the installation of parts. Your purchase indicates you agree with this Disclaimer.